Comptroller of Finance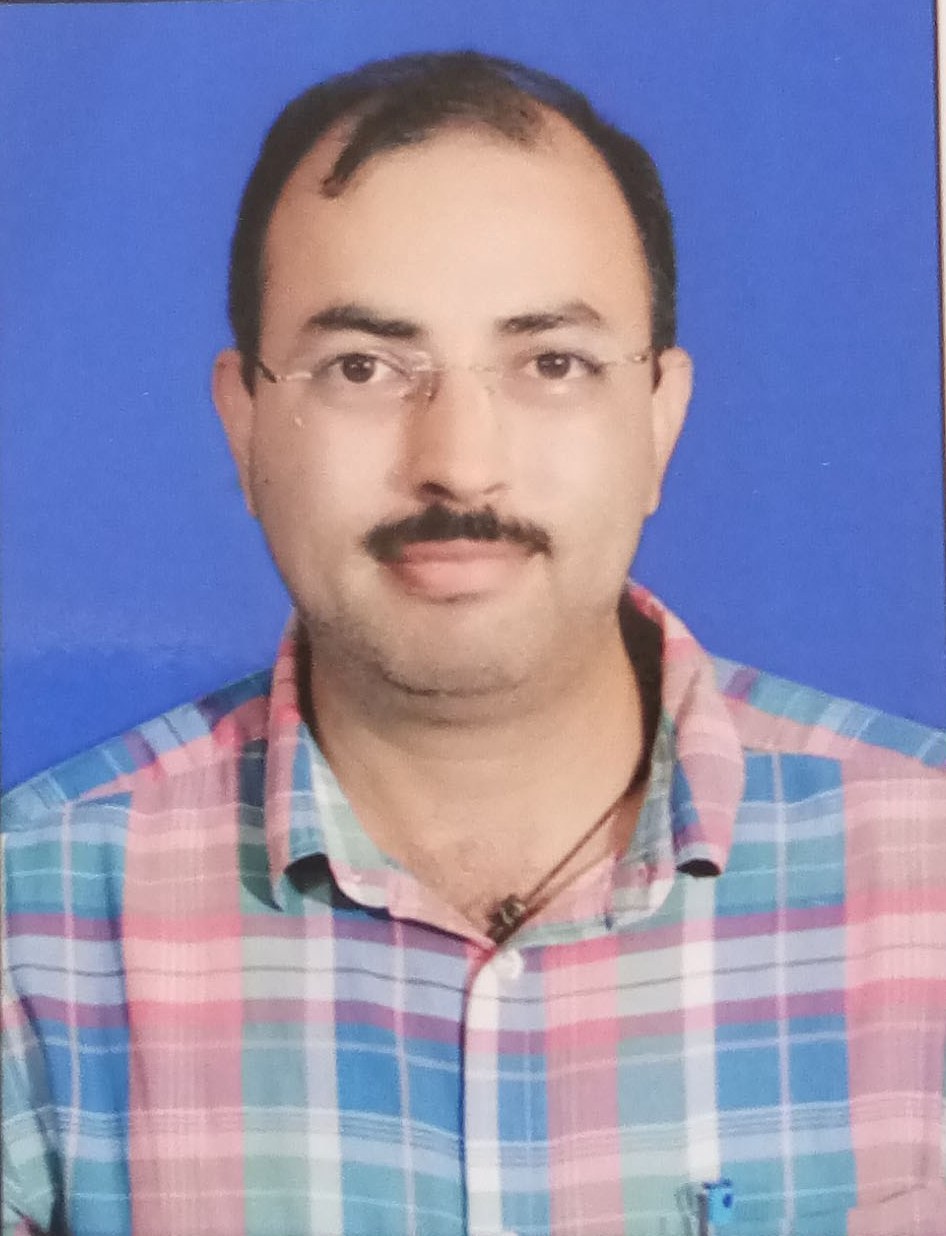 Name:
Sh. Varun Mishra
Designation:
Comptroller of Finance
Office No:
0141-2941442
Email:
fo@alujaipur.ac.in

Sh. Varun Mishra is an officer of Rajasthan Accounts Services, Batch-2006. He is B.Sc. and M.A. (Sociology)from the University of Rajasthan and PGDM (Finance) from National Institute of Financial Management, Faridabad.

He had served as an Assistant Director, Small Savings Department; Accounts Officer, Rajasthan Khadi and Gramodyog Board; Accounts Officer, Jaipur City Transport Services Ltd; Treasury Officer, Secretariat.

He has also served as General Manager (Finance), Jaipur Metro Rail Corporation Ltd; Chief Accounts Officer, Printing and Stationery Department and Deputy Financial Advisor, Transport Department.

He has joined as Comptroller Finance of Dr.BhimraoAmbedkar Law University, Jaipur, Rajasthan with a vision to establish transparent financial system in the University.